Interior Painting, and Coating Services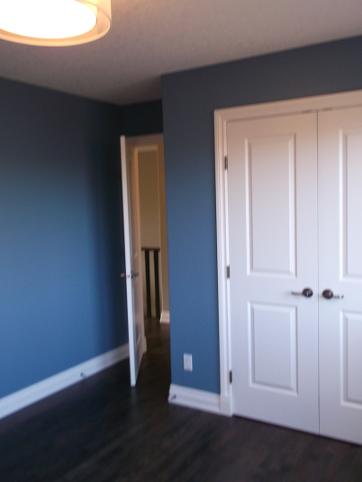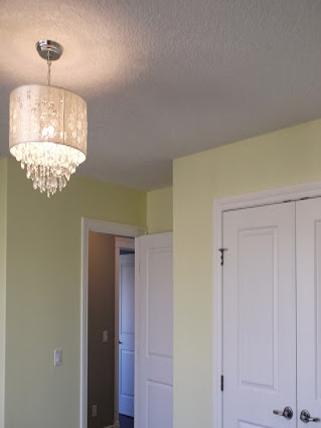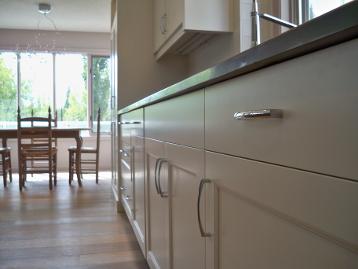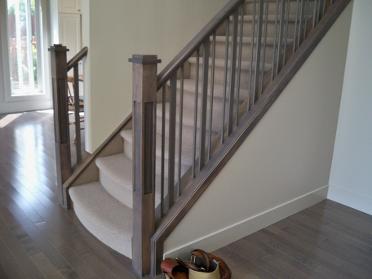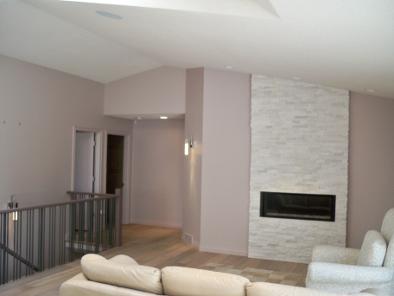 ABC Drywall and Paint Ltd Interior Painting Services including New Construction, Renovations, Restorations, Re-paints, Repairs, and Re-finishing.
Woodwork
Baseboards
Door Frames
Doors
Mantals
Built In Boxes
Stub Wall Caps
Window Frames
Mill Work
Built in Entertainment Units
Cabinets, Kitchen, Bath, Etc...
Cabinetry
Banisters
Hand Railings
Railing and Spindles
Center Posts
Walls
Drywall
Plaster
Paneling
Wood
Brick

Concrete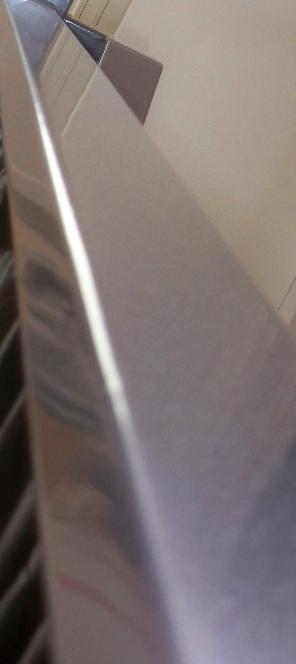 25 Plus Years In Drywall, Textures, Painting
New Construction, Renovations, Restorations, Re-Paints
What differentiates us from All the competition is our commitment to the Highest Quality, and attention to every single detail. From masking, to preparation in fixing defects ( Nicks, Dings, Wall Damage, Nail Holes, Tape Lines,) Superior uniform finishes non flashing walls, Straight lines. The use of Only High Quality Products and materials from Premium Product and Material manufacturers. Our ability to answer every question you have relating to Painting, Texture and Drywall.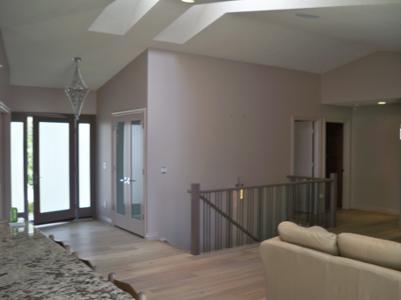 Re-Finish Railing and Spindles